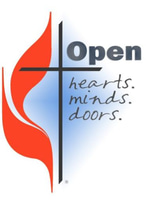 Wesley Chapel United Methodist Church
3519 Urbana Pike, Frederick, MD 21704
Church Office Phone: 301-663-4956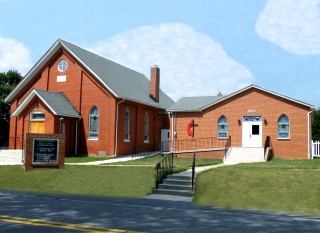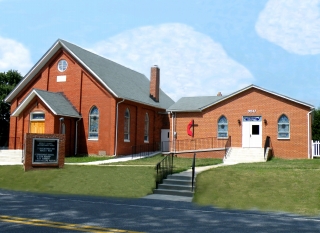 Find the latest highlights and announcements below!!!
Welcome to Wesley Chapel!
Church Service 10:30 AM
All are welcome - We look forward to fellowshipping with you soon!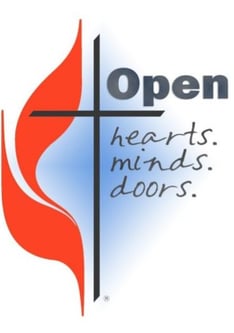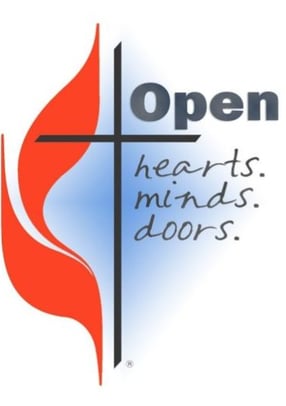 !!! Important United Methodist Church Decisions to be made !!!
Important Votes to be taken to guide Wesley Chapel in it's selection of Methodist Denomination in the future!!!

I want to share these links and articles with all of you as we prepare for the Church Council meeting on June 20 at 6:30 pm. Please be aware that we are planning to take an initial vote about what happens next for Wesley Chapel on that date, and anyone who currently holds a position on a board has voting rights at Church Council. However, even if you do not hold a position at the moment, the next stage in the voting process will be open to all church members. If you plan to vote either now or later, please join in on the research and discussion from the start so that everyone is on the same page moving forward.

The first three links are a videos from both sides of the conversation about the UMC and the GMC. They will make the most sense if you watch them in the order listed below. The last link speaks of our third option, which is disaffiliation altogether. The articles attached to this email aim to lay out the similarities and differences between the two denominations.
Please feel free to reach out with any questions between now and June 20.
Also, even if you do not plan to attend these meetings, please be in prayer for the Church, for Wesley Chapel, and for each individual as we make some potentially difficult decisions.

Rev. Rob Renfroe of Good News Magazine explains the current divisions within the United Methodist Church and discusses how Traditionalist Methodists should navigate future decisions.
Four 12 to 16 minute videos
https://www.youtube.com/@GoodNewsMethodist

I Am Proud to Be United Methodist • Blog from Author & Methodist Minister Adam Hamilton Responds to Rob Renfroe.
https://www.adamhamilton.com/blog/i-am-proud-to-be-united-methodist#.ZAqN3xXMLEZ
Six 10 to 18 Minute videos from Adam Hamilton.
https://www.youtube.com/channel/UCeWcKpNLyxd2pnig7IoR2Jg

Jeff Pospisil Why leave the UMC?
https://www.youtube.com/watch?v=65L_Ce0N5T8&t=1s
https://jctaccounting.com/2023/01/20/comparing-the-umc-to-the-gmc-a-presentation-for-your-church/
https://www.umc.org/en/content/ask-the-umc-what-should-united-methodist-congregations-know-about-disaffiliation

Thankful for each of you, and for the chance to grow in Christ together. Again, if you need more information or have questions leading up to the vote, please email me at eph5v17@gmail.com or call at 443-956-5639.
Have a blessed day!
Pastor Sandi
Pentecost Sunday, May 28
Hear about the fire reined down by the Holy Spirit !
Fifty days after Easter Sunday, we celebrate the coming of the Holy Spirit upon the Apostles and their followers, and the beginning of their Earthly ministry to make disciples of all nations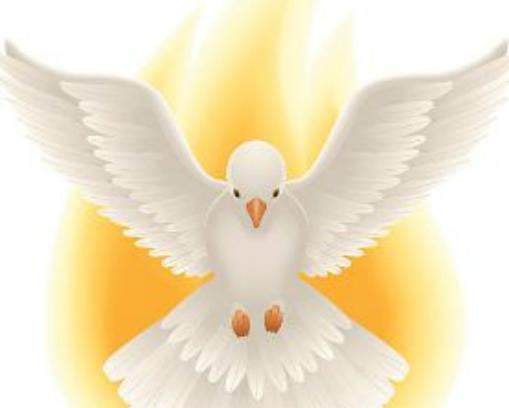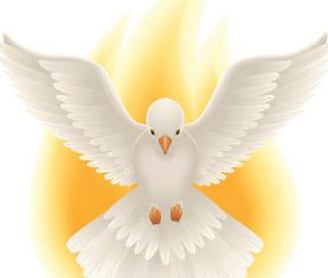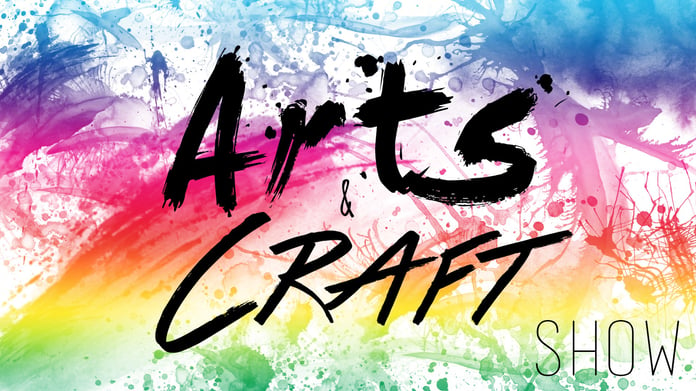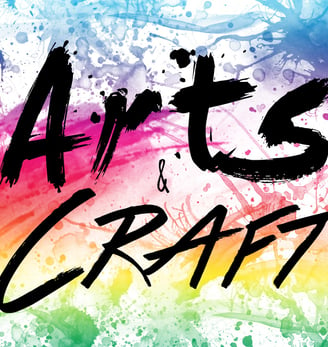 Urbana Indoor Arts & Craft Show
(October 28, 2023)
The Urbana Indoor Art & Craft Show, will be held on Saturday, October 28 from 9 am - 4pm. at the Urbana Fire Hall, 3602 Urbana Pike, 21704.
Over Sixty-five vendors with 85 tables of original, handmade crafts, photography, and artwork.
Breakfast & lunch menu will be offered as well as a bake table all made by the "Church Ladies." FREE Admission and lots of FREE parking.
Want tp be a vendor? Contact Carolyn at Maher323@verizon.net for information.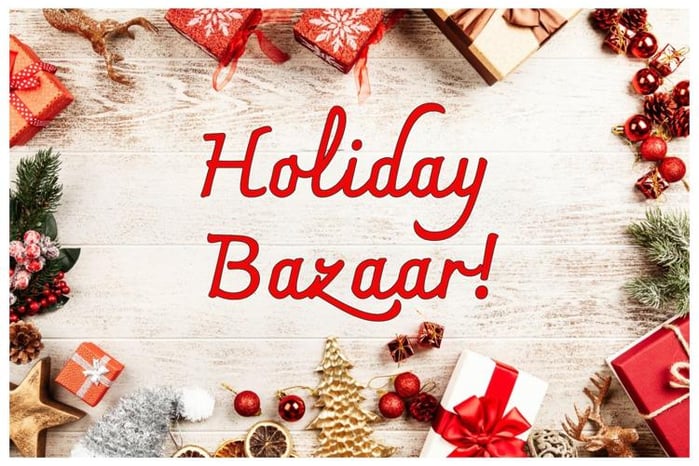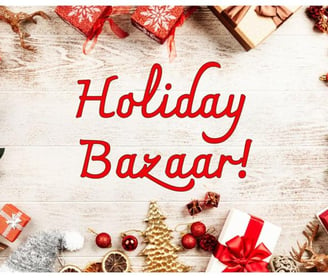 Holiday Bazaar (November 11, 2023)
The Holiday Bazaar will be held on November 12, 9 am - 3 pm at Wesley Chapel UMC, 3519 Urbana Pike, Frederick 21704.
Ornaments, table decorations for Thanksgiving and Christmas, and non-seasonal gifts will be available.
A large variety of soups and sandwiches to go as well as seating in the Hall. Large baked table. All at reasonable prices.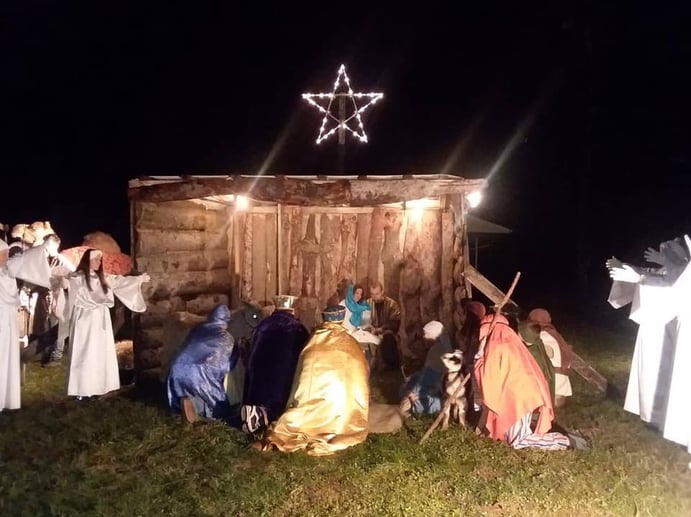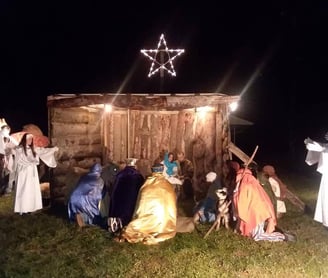 Live Nativity ( December 3, 2023 )

The Live Nativity, will be held Sunday, December 3, 2023, located at the Urbana Fire Hall Parking lot, 3602 Urbana Pike, Frederick 21704
Show times 6, 7 & 8 pm.
In its 23nd year, Wesley Chapel presents its Live Nativity. Over a dozen characters dress in costume and perform under the night sky. Live camels accompany the wise men to the stable while shepherds watch their sheep in the "hills" hearing the angels. An innkeeper, King Herod, and his court make an appearance as well.
Professional narration and music. Professional ASL interpreter at all 3 shows.
After the performance free hot chocolate and cookies are available.
Free admission Free parking. In case of inclement weather, call the Church office at 301-663-4956.
Video of our 2022
Live Nativity
Together, we will never feel lonely or lost.